Car Tire Maintenance
Blog 2018-01-24 1,529 0
A car's tire, steel ring is the dirtiest part. So, the maintenance of the tire is also very important. Before washing the tires, prepare a long brush with a handle that is not too dirty to wash with the usual detergent. Unless there's really too much dirt, you might want to buy a professional cleaner, such as our  foam multi purpose cleaner.
The brush can not be used in the chrome – plated mirror of the wheel circle, leaving obvious scars. Chrome – plated wheels are usually used as a sponge, and a brush is considered in small areas. Just clean the tires and the lower part of the knee, and the whole car will look like a fiber optic.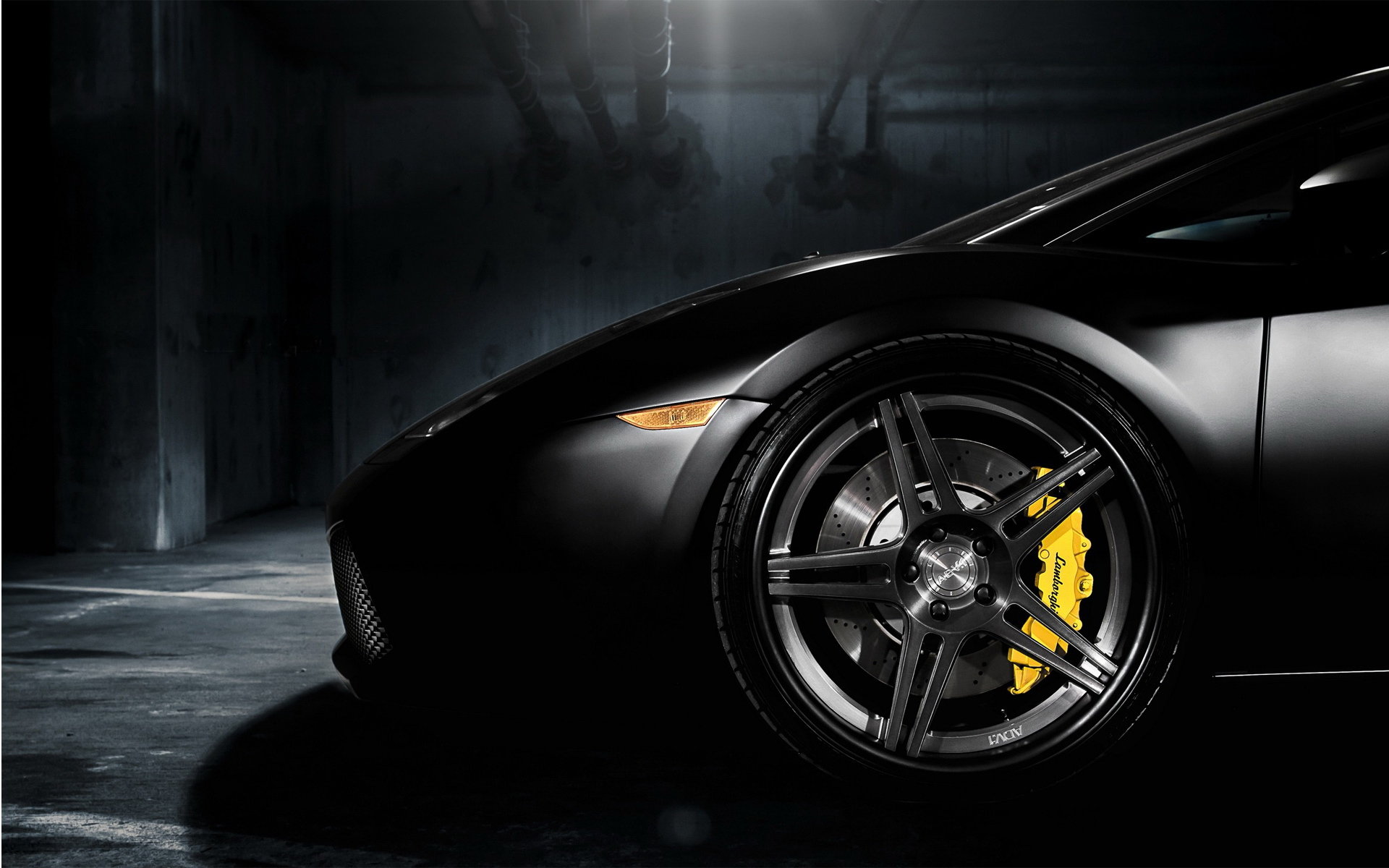 While many car owners have regular maintenance of the car, the appearance, and maintenance of important parts are always particularly cautious, occasionally ignoring the cleanliness of the car. On the carpet, on the side of the inside door panel of the ban on the shoe printing, the dashboard and the ceiling of the Mongolian dust, even if the usual cleaning, but still need to go to the 4S shop regularly for maintenance.
Cleaning in the car:
Strictly clean and maintain the instrument control panel, ceiling, rear cylinder platform, seat, floor, inner door, etc., strictly according to the dust removal, cleaning, and maintenance trilogy.
Leather protection:
A whole set of leather care tools, different tools for different parts. Steam sterilization: professional steam sterilization for air and air conditioning outlet, seat, ground velvet and other comprehensive high-temperature sterilization.
Instrument control board:
The brush can be used to clean the instrument panel, air inlet, switch, button and so on every day. After cleaning, it can be sprayed with a sheet of sheet wax. Ceiling: available car vacuum cleaner.
Seat:
The first is the upholstery on the outer cover of the seat, the second is to avoid food or liquid on the seat, and the third is to avoid scratching the surface of the leather. The fourth is the regular use of leather cleaner and maintenance agent for cleaning and maintenance.
Ground velvet:
Normally on the floor mat of the ground pile, facilitate daily cleaning.
AOGRAND GROUP INC.
AOGRAND INTERNATIONAL CORP.
Address:

Park,Gaochun,Nanjing, 211302, P.R.C.

205 Shuanggao Rd., Qiqiao Ind.
AoGrand QR Code:

Telephone: +8625.5785.0785

Facsimile: +8625.5785.026
*if you did not receive our reply within 24hrs, please resend to our alternative email: [email protected], or call +86-181.5100.0009 directly.
We will never, ever spam you – nor sell, trade, or transfer your email to anyone else.