Maintain the Car Paint Well, Make Your Car Brand New
Blog 2018-01-13 1,659 0
Many people know that cars need to be cleaned and maintained. But they only know to clean, do not know to maintain, very few people know car paint also need certain maintenance measure. Your car not only looks bright and new but also extends its life.
Well, if you need to clean your love car and maintain your car body, I'd like to recommend you to use our foam multi purpose cleaner.
Car paint maintenance:
Car paint maintenance common sense actually is very complicated. Although the car paint looks smooth, the surface has small concave and holes, the new car is recommended to make a glaze or coating processing. Under normal circumstances, the coating than seal glair time longer, gloss effect in about 3 months to half a year, coating in more than six months, suggests that after a certain time is needed for the second time closure glaze or coating. The regular item in the car wash is polishing and waxing. But the two on the premise of coating or sealing glair do, because always waxing and polishing, the paint thickness on consumption, gradually make the car paint thinner, lose luster, tiny scratches.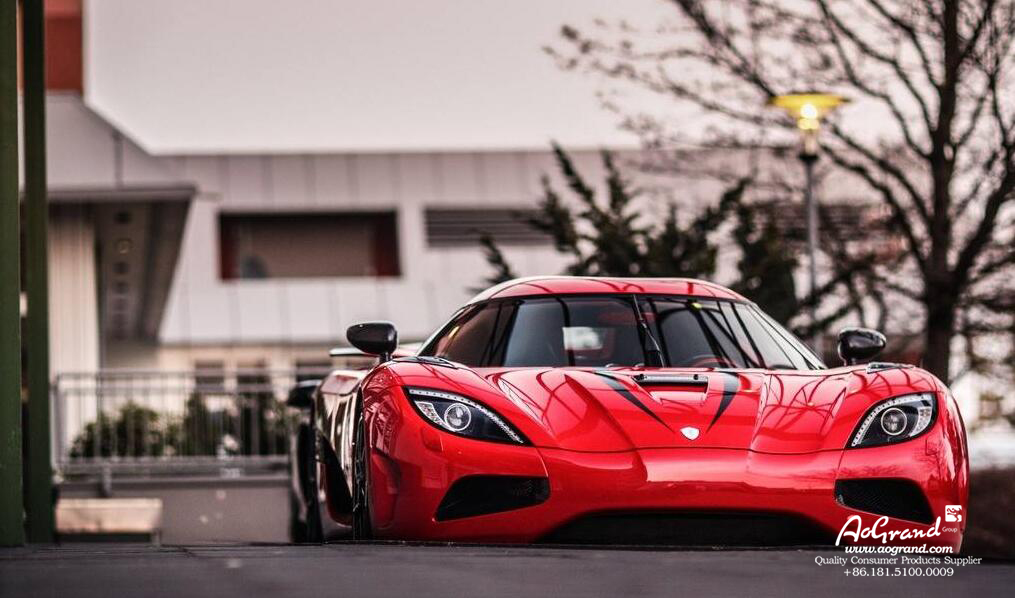 Daily maintenance precautions:
1. Avoid using a duster or dry cloth to wipe the paint surface directly, rinse the dirt on the surface of the car with water, wipe clean with a clean water absorbent cloth, and avoid the air drying after flushing.
2. You should consider avoiding long exposure to sunlight, especially white and non-metallic paint.
3. Reduce the number of the car wash, try not to do the vehicle waxing polishing.
4. Pay attention to the timely removal of the corrosive things such as bird droppings.
5. Reduce the traffic to a more corrosive area, such as the beach, the road with snow melt, the new asphalt road, etc.
6. After running high speed in the summer, should clean the body of the insect in the front of the vehicle in time, if not timely cleaning will be in a very short time to the paint surface corrosion.
AOGRAND GROUP INC.
AOGRAND INTERNATIONAL CORP.
Address:

Park,Gaochun,Nanjing, 211302, P.R.C.

205 Shuanggao Rd., Qiqiao Ind.
AoGrand QR Code:

Telephone: +8625.5785.0785

Facsimile: +8625.5785.026
*if you did not receive our reply within 24hrs, please resend to our alternative email: [email protected], or call +86-181.5100.0009 directly.
We will never, ever spam you – nor sell, trade, or transfer your email to anyone else.