Car Cleaning Procedures and Precautions
Blog 2017-12-25 1,339 0
Washing the car is not a difficult task. But there are still a lot of people who don't know how to wash a car before science. There are some things to pay attention to when washing the car, so let me tell you something about the car wash. And you may need our foam multi purpose cleaner.
Method/procedure:
First, wash your car with a water gun. To get the dirty water washed away, it's best to wash the car from top to bottom with a water gun. One thing to note is that the car's leather strap, the car's slits, and slits often have a lot of dust accumulating. It is not only unhygienic, unhealthy and harmful to the health of the car. Therefore, it is important to clean the joint of the car carefully so as to avoid the dust residue.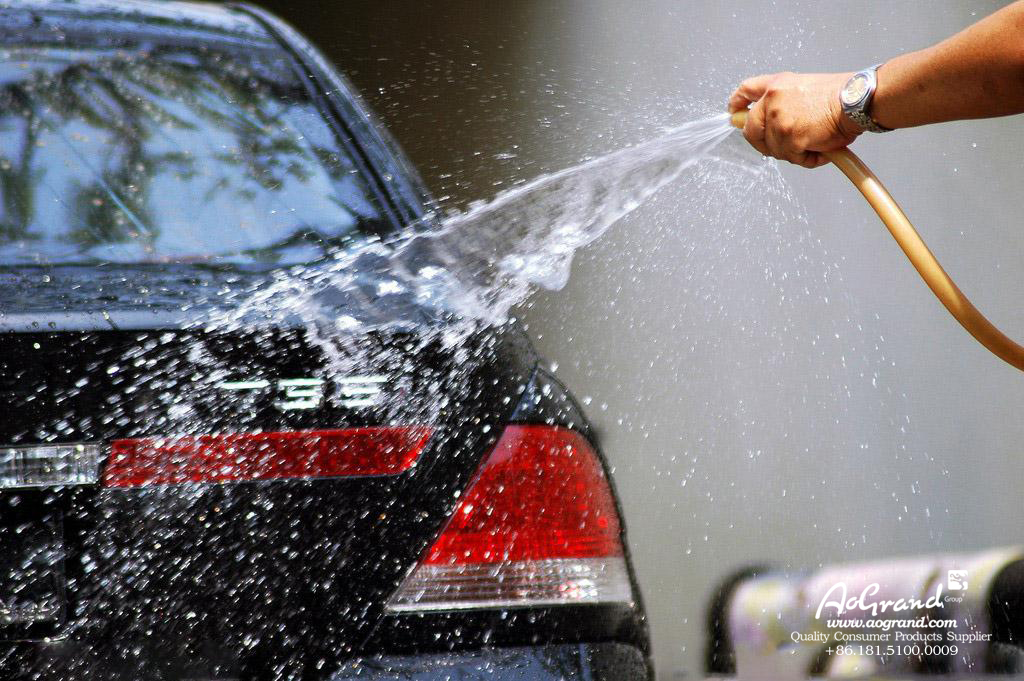 When washing your car, add water to prepared washing liquid, and washing thoroughly with a mop, or use a sponge to clean it. Don't forget the hub, and the hub should be washed with a sponge.
Wash the car from top to bottom with a water gun to clean the foam.
Use a big towel and clean the car first. Then use a little towel to clean the body. In winter, you should wipe the surface of the surface to prevent ice. In summer, the opposite is true. You should wipe the sun first so that the sun doesn't dry and leave a watermark.
Finally, apply the brush with the tire fluid, wipe the tire surface, clean the tire, but not recommend the use of the tire fluid, easily cause the car tire to turn yellow. It is also important to choose a suitable tire, such as Goodyear's, which is known for its durability. Usually, pay more attention to the road condition, remember to clean the tires regularly, can be used for a long time.
AOGRAND GROUP INC.
AOGRAND INTERNATIONAL CORP.
Address:

Park,Gaochun,Nanjing, 211302, P.R.C.

205 Shuanggao Rd., Qiqiao Ind.
AoGrand QR Code:

Telephone: +8625.5785.0785

Facsimile: +8625.5785.026
*if you did not receive our reply within 24hrs, please resend to our alternative email: [email protected], or call +86-181.5100.0009 directly.
We will never, ever spam you – nor sell, trade, or transfer your email to anyone else.