The Importance of Cleaning the Car Tires
Blog 2017-10-30 638 0
Cars in use after a period of time, the pollution of above all is the car tires because the tire is next to the ground, and then there is the dirtiest of auto parts are also tires, especially in the rain and snow weather, car tires could be dirtier. This requires a timely cleaning of the tires. It's best to use our tyre polishing cleanser to clean and protect your tires when washing your car.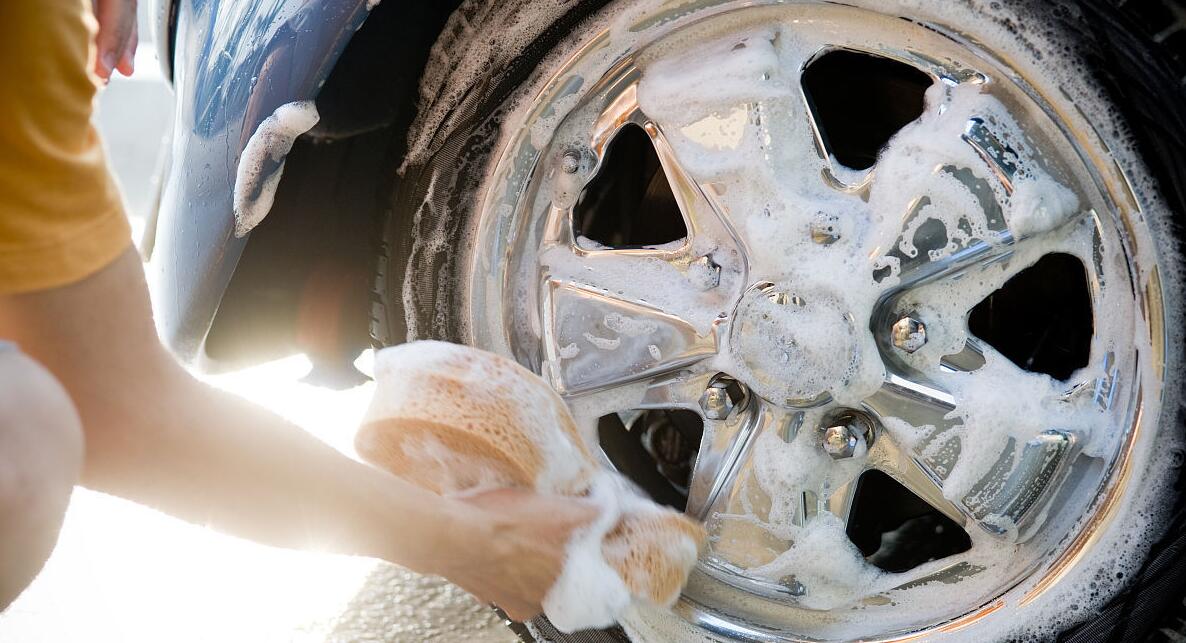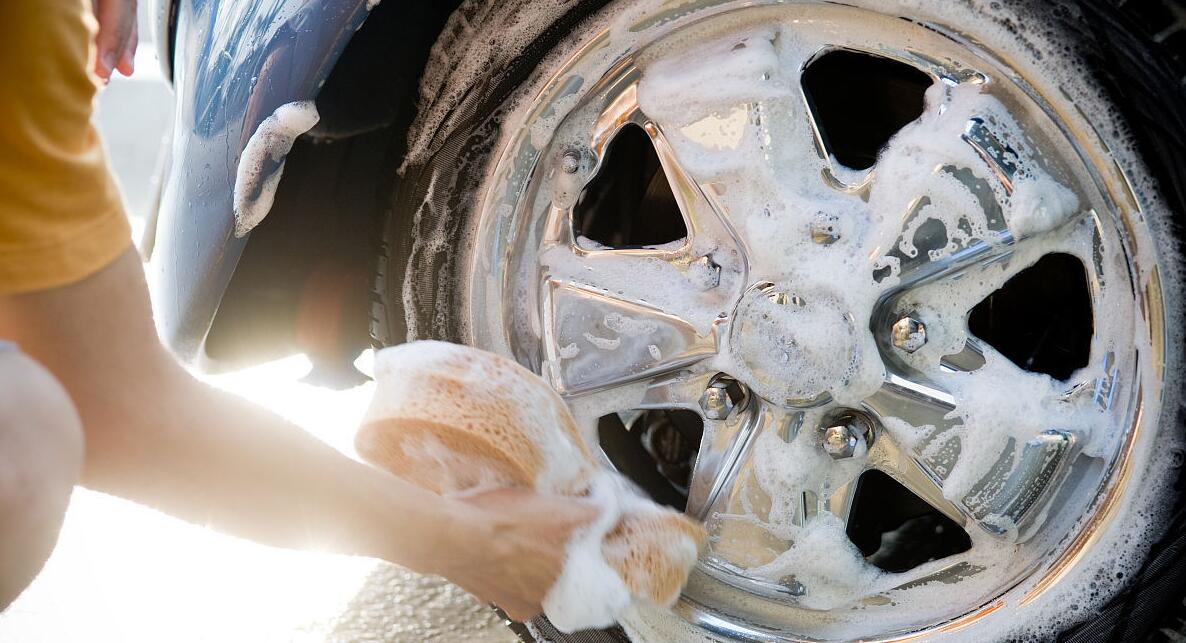 Cleaning the tire and steel ring is the important position to make the whole car look clean, and the dirtiest part of the car is also the tire, steel ring and so on. These places often pile up whole layers of dirt, which is undesirable if used with a hard brush.
The right thing to do is: When you wash your tires, prepare a long brush that can be thoroughly washed or cleaned with a clean tire. In the front wheel, if you can rotate the steering wheel, you can wash all the places more easily.
If the tire is not too dirty, use common cleanser can, if there is too much dirt, remove nor completely with the brush you need to buy some special auto cleaning agent for cleaning, not only can thoroughly purify besmirch, also can give a car increases with fragrance.
The general principle of cleaning the tires is to wash the large part with a brush and wash the small area with a small 8 – child sponge. The front of the tire, two sides of the area of the larger area can be brushed with the brush. Some less obvious places to vent the small sponge can be cleaned, do not need to use the brush.
So should attach great importance to the cleaning of car tires, car tires are the focus of the whole car cleaning, clean up the car tires for the car increase a lot of bright spots, and can have very good maintenance effect of tires, convenient owner of travel.
*if you did not receive our reply within 24hrs, please resend to our alternative email: [email protected], or call +86-181.5100.0009 directly.
We will never, ever spam you – nor sell, trade, or transfer your email to anyone else.