Pay Attention to Cleaning the Engine Room
Blog 2017-09-27 1,173 0
Actually car clean is not just a simple car wash, some car often open the engine hatch cover, and then sawdust, and accumulated the massive dirt everywhere, not only affects the nacelle is beautiful, but for a long time, also the engine maintenance inconvenience and impact.
So today we're going to teach you how to clean the engine room yourself. Also, you can choose our engine surface cleaner to clean the engine room.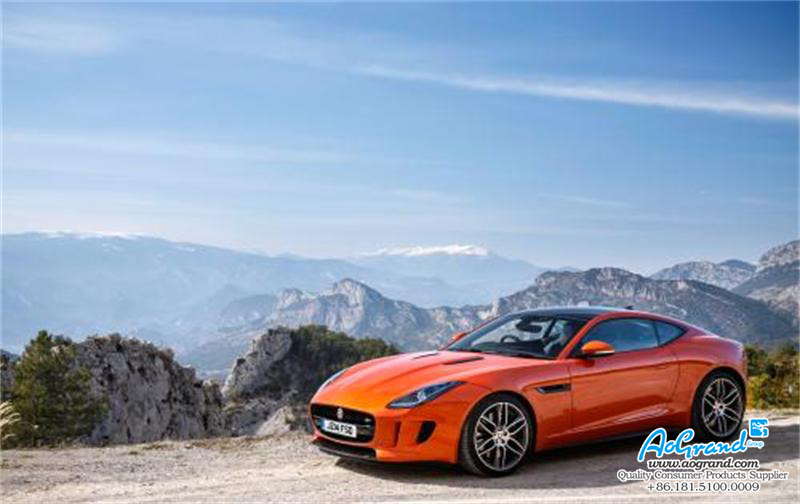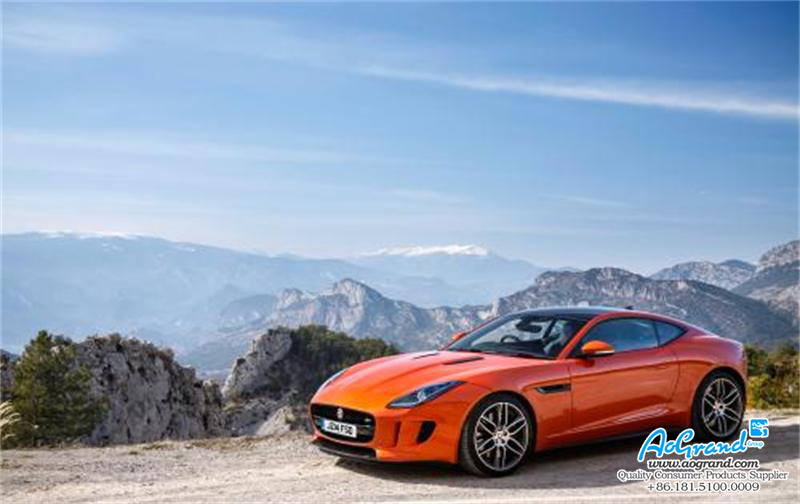 Why you should clean the engine room?
Due to the complexity of traffic environment, and the engine compartment is not completely sealed, the pavement of the sand dust can easily down. All over the whole engine compartment, coupled with the engine working under high temperature for a long time, and sometimes the phenomenon such as oil leakage. If not to clean the nursing of engine, often can make the engine surface to form a thick sludge corrosion, rust caused by metal components, circuit aging, etc.
Therefore, the cleaning of the engine room is very important to ensure the normal operation of the vehicle. We recommend that you clean the engine room every four to six months.
Can you clean the engine room with water?
The cleaning of the engine room is simple, but first understand, engine room afraid of water? The answer is: not afraid, not afraid.
Afraid of? Be afraid of high-pressure water gun, because high-pressure water column can cause great pressure to the pipeline inside the cabin, serious time can even cause pipeline joint to fall off or short circuit. But gentle water or spray flushing is not afraid because the electric equipment of the vehicle has been sealed, waterproof and shockproof is the basic requirement.
As we all know, there will be a lot of water flowing through the tires when it's raining, and if it's not in the water, it won't hurt the vehicle. For example, it's like a waterproof watch, 30 meters, 50 meters or more, and the engine room of a typical home car is the equivalent of a watch's "waterproof".
*if you did not receive our reply within 24hrs, please resend to our alternative email: [email protected], or call +86-181.5100.0009 directly.
We will never, ever spam you – nor sell, trade, or transfer your email to anyone else.