Check and Clean Your Car Engine Room
Blog 2017-09-25 1,359 0
With the gradual realization of a well-off society, it is not a fashion for cars to enter the family, but the necessity and intimate partner of daily work and life.
Under what circumstances would you wash your car? Usually look at the appearance. When the surface of the car is obviously dirty, someone will remember to wash the car. In fact, the best way to protect your car and extend the life of your car is to wash your car. You should always check your car accessories and repair them whenever there is a problem.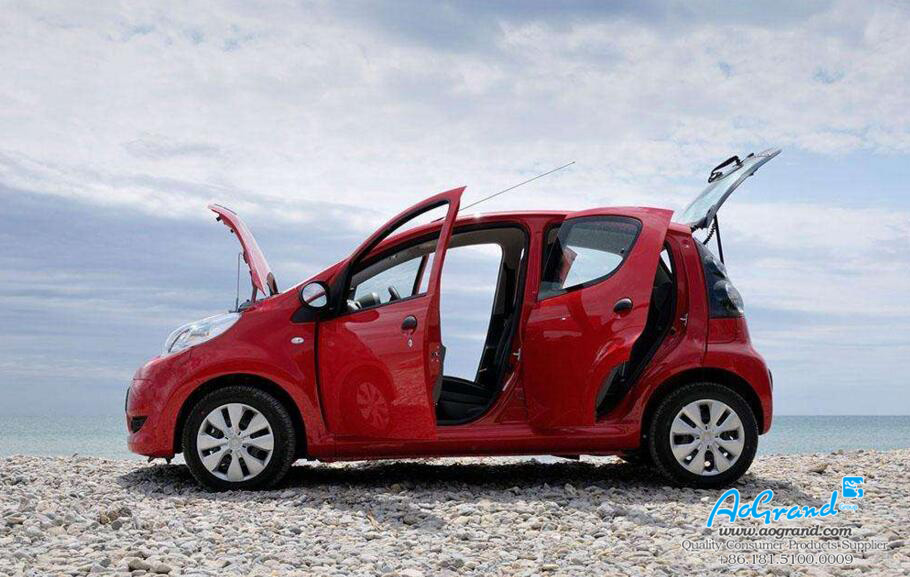 As is known to all, the engine is the heart of the car, to make the heart youth long, keep the strong in the factory, usually pay attention to the engine maintenance. Cars drive in use for a year or after 3-50000 km, there will be such a feeling, is not as strong as a new powerful engine, fuel consumption also will increase, increases the noise of the engine and exhaust emissions and the new car has a lot of difference.
The automobile engine is the device that provides power for the automobile, the heart of the car, which determines the power, economy and environmental protection of the car. Cleaning the engine room is not a casual affair. You can also use our engine surface cleaner to clean the carbon deposition on your engine.
Be sure to protect your car before cleaning it. Use a special towel to cover the front screen, and the left and right leaf panels and the center net will also be covered. The purpose is to prevent the hose from the construction of the paint surface, as well as the oil that is cleaned, dust on the surface of the paint, and to protect the air inlet and the modification elements.
Said this car inside and outside clean, cleared of the car body internal components, one of the most important is the engine for a vehicle, so cool, friends should know for nacelle cleaning method.
The engine room is the space to launch the crew, the biggest pollution source in the engine room is dust, soil and so on. If the owner wants to clean the engine room and engine itself, then only one water gun can be used.
Cleaning nacelle, directly with water cannon is not recommended because the dirt from the engine compartment is mostly sludge, clear water wash not to drop, and the following situations, direct flush will cause harm.
*if you did not receive our reply within 24hrs, please resend to our alternative email: [email protected], or call +86-181.5100.0009 directly.
We will never, ever spam you – nor sell, trade, or transfer your email to anyone else.