Clean the Engine Room Must Be Careful
Blog 2017-09-23 1,220 0
With the gradual realization of a well-off society, it is not a fashion for cars to enter the family, but the necessity and intimate partner of daily work and life.
At present, in the automobile repair industry, the profit of cleaning and maintenance can be said to be the biggest, the small wash is hundreds, the big wash is literally thousands of, and the effect that wash is also great.
How to wash the engine room clearly? Maybe you can choose our engine surface cleaner.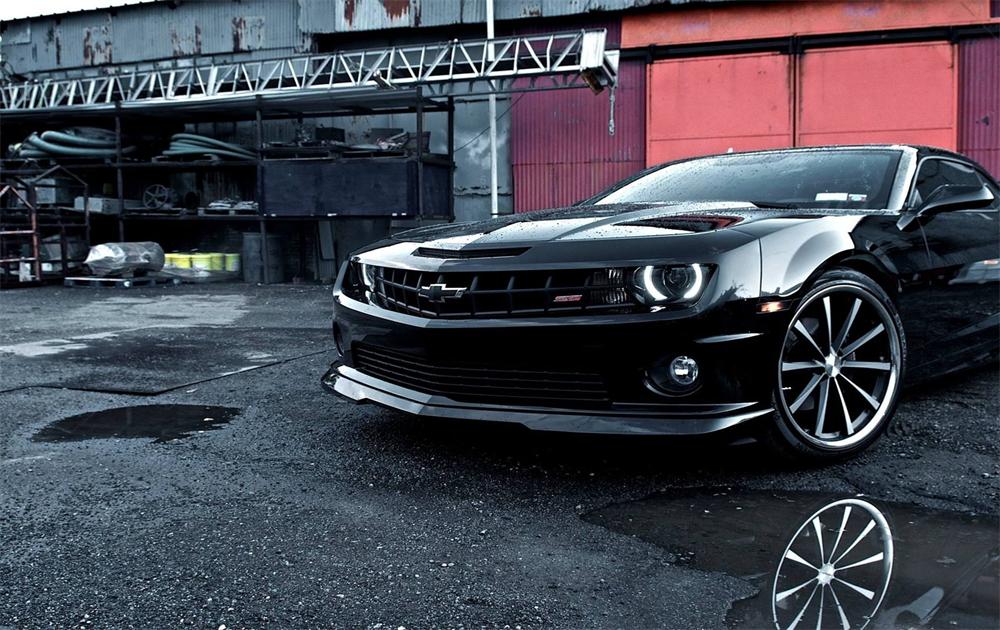 Everyone knows that the fuel distribution system of a car is relatively sophisticated, which is not normally disassembled. When the owner is cleaning the engine fuel system, the engine is generally used to remove the cleaning agent, so that the car's fuel system is not disassembled. On the one hand, it can not only protect the engine fuel system, but also clean the fuel system of the car thoroughly.
These days, a variety of models are on the market, and new drivers are on the rise, and these new drivers may only be driving, not repairing, and not maintaining. The so-called maintenance, mainly the maintenance of the engine. Therefore, how to maintain the engine and prolong the life of the car has become a hot issue of automobile race.
Many drivers don't know how to clean the car engine room. If you don't have too much time to clean the engine room,  you can choose our engine surface cleaner with proper ways.
The automobile engine is the device that provides power for the automobile, the heart of the car, which determines the power, economy and environmental protection of the car. Cleaning the engine room is not a casual affair. You can also use our engine surface cleaner to clean the carbon deposition on your engine.
Be sure to protect your car before cleaning it. Use a special towel to cover the front screen, and the left and right leaf panels and the center net will also be covered. The purpose is to prevent the hose from the construction of the paint surface, as well as the oil that is cleaned, dust on the surface of the paint, and to protect the air inlet and the modification elements.
Cleaning nacelle, directly with water cannon is not recommended because the dirt from the engine compartment is mostly sludge, clear water wash not to drop, and the following situations, direct flush will cause harm.
*if you did not receive our reply within 24hrs, please resend to our alternative email: [email protected], or call +86-181.5100.0009 directly.
We will never, ever spam you – nor sell, trade, or transfer your email to anyone else.