Master the Methods, Clean the Engine Room By Yourself
Blog 2017-09-22 1,328 0
Said this car inside and outside clean, cleared of the car body internal components, one of the most important is the engine for a vehicle, so cool, friends should know for nacelle cleaning method.
The engine room is the space to launch the crew, the biggest pollution source in the engine room is dust, soil and so on. If the owner wants to clean the engine room and engine itself, then only one water gun can be used.
If you don't have too much time to clean the engine room,  you can choose our engine surface cleaner. Then, we will give you proper ways to wash your car clearly.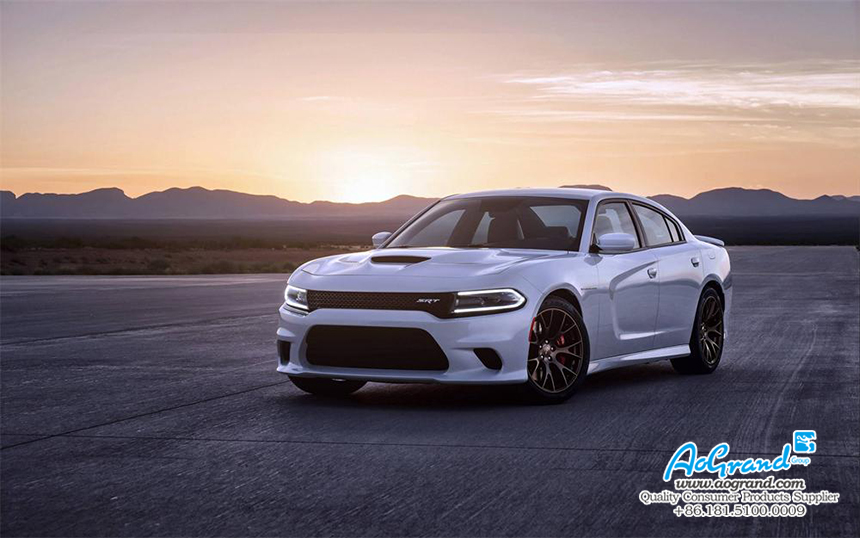 First, open the hood, then cover the electrical appliances, batteries and brake oil POTS with plastic sheeting.
Open the nozzle spray engine compartment and scour the dust on the engine. Be careful not to rush into the engine with a water gun.
Rinse the air vent under the windshield before using a water gun.
Rinse the windshield before rinsing and the sludge and dust from the insulation of the engine room.
Use a flannelette to clean the water tank and heat sink and the dust, leaves and other sundries on the condenser. Pay attention when cleaning.
Use a high-pressure gun to clean the wheel's fender and the drain hole on the inside of the engine room. And to clean up the leaves and soil.
Use a water gun to carefully clean the supporting strip and the dirt on the inside of the engine room.
Use air lance or air to blow out the ash in the engine room spark plug.
Remove the plastic sheeting and dry it thoroughly with a towel or a flannelette. So, the whole engine room cleanup is complete, isn't it simple.
*if you did not receive our reply within 24hrs, please resend to our alternative email: [email protected], or call +86-181.5100.0009 directly.
We will never, ever spam you – nor sell, trade, or transfer your email to anyone else.