How to Repair the Car Crack?
Blog 2017-08-18 1,108 0
Many people have experience with a high speed car when the windscreen is broken by stones or other hard objects. In this case, if you replace the entire piece of glass for a small crack, it's not only wasteful, it's really not worth it; If left unchecked, wind pressure will increase the crack, which will not only affect aesthetics, but also pose a threat to security.You can choose our  removal of stickers to repair car crack.
Now I'd like to introduce you to the repair of the small crack in the car glass.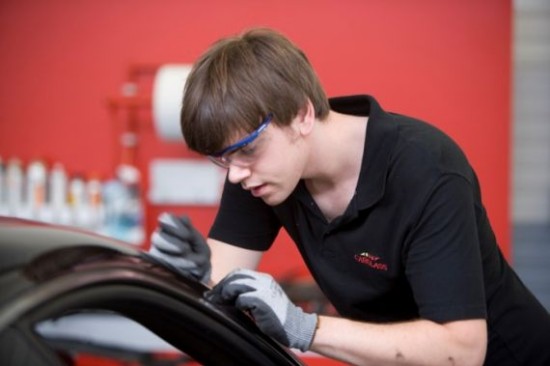 Auto glass is a kind of double deck glass, hit by external forces, if the strength is not enough to make it broken and cracks, only in the middle of the bonding layer is due to the role of atmospheric pressure and air into the separation, if continue to drive, fracture area will enlarge, the greater the influence line of sight and driving safety. Auto glass repair for glass crack or small wound treatment, the operation time is short, will not affect the daily car.
1、The simplest way: use our supplies to get rid of sticker.
2、Pour some alcohol or flower dew (six gods) on cloth, clean the glass with cloth, or wash with detergent
3、Rub your suede with toothpaste and rub it. Anyway, the scratches on the phone screen can be patched with toothpaste, and the windscreen should be fine, at least not damaged.
4、Use wool wheel to throw, can't dry, polish powder and water (like thick soup), wool wheel dip water, polishing, wool wheel and polishing powder all have sales.
*if you did not receive our reply within 24hrs, please resend to our alternative email: [email protected], or call +86-181.5100.0009 directly.
We will never, ever spam you – nor sell, trade, or transfer your email to anyone else.