The Skills of Driving Fuel-efficient
Blog 2017-08-15 869 0
Buying a car is a heavy burden every month. So save as much as you can, because fuel consumption is something we can control. Talking too much about the  removal of stickers, let's talk about how to drive more fuel-efficient cars.
Today, we recommend a few ways to save oil.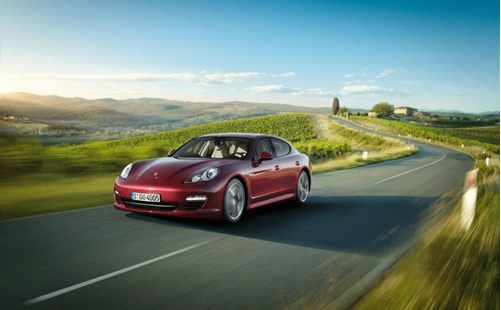 1. Don't speed up;
2. Don't put too much useless stuff in the car;
3. Try not to turn on the air conditioner;
4. It is better not to open the window when driving at high speed, otherwise it will increase the resistance.
5. Don't fill up the gas during each refueling, as the car will increase and fuel consumption will increase.
6. Do not taxi the electric vehicle;
7. According to different models, different switching time is adopted (generally more than 2000);
8. When the waiting time is longer, it's better to stall. If it's two or three minutes, don't put it out.
*if you did not receive our reply within 24hrs, please resend to our alternative email: [email protected], or call +86-181.5100.0009 directly.
We will never, ever spam you – nor sell, trade, or transfer your email to anyone else.