How to Remove Sticker Residue from the Car?
Blog 2017-08-14 1,263 0
When we use the removal of stickers, there will be some glue residues.
1、Wind medicated oil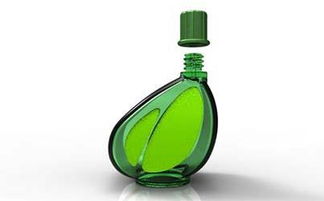 We can apply the wind medicated oil to the residual adhesive, wait for about 2-3 minutes, wipe with a wet brush, the stain will be removed.
Why can wind medicated oil remove certain residual adhesive? In simple terms, residual adhesive stains are usually formed by organic solvents, which are also organic solvents. In organic chemistry, similar properties often dissolve. Using this characteristic, it is done to remove the rubber stain before cleaning it. So the oil can remove certain adhesive stains. Similarly, the oil can clean off some oily pen writing the same reason.Special emphasis is needed: this method only applies to the small area of adhesive on the surface of the clean body. And the area is bigger or appears in interior, plant coriaceous material the viscose, still should use special cleanser. Avoid infiltrating the material to create new stains.
2、Car glass water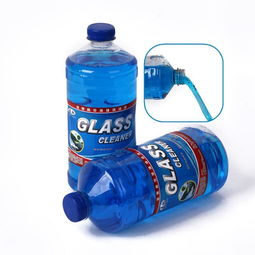 A better approach is to use a small amount of the car's glass water (and mix it with a bit of wind oil). It is a good habit to keep a bottle of glass in your car, which can be added to the car in time for lack of it. It can also be used to clean the rear-view mirror, glass and the stain on the car. Usually, the glass water of the main product has a much better effect on the cleaning of gum and bird droppings than the total water.
Suggestions for the use of wind medicated oil:
1. Air oil essence has some effect on stubborn dirt such as residual adhesive. It is best to cooperate with wet rubbing cloth.
2. Involve the cleaning of interior parts, and do not use the refined products. This may cause more difficult to remove stains and odors.
3. Remove stubborn stains, such as viscose, bird droppings, gum, etc. Don't push too hard to avoid scratches.
*if you did not receive our reply within 24hrs, please resend to our alternative email: [email protected], or call +86-181.5100.0009 directly.
We will never, ever spam you – nor sell, trade, or transfer your email to anyone else.