How to Remove the Car Sticker Imprinting?
Blog 2017-08-30 1,173 0
Many people leave sticky marks when they remove the stickers. Of course, you can also use our removal of stickers to easily remove the car sticker. Let me show you some simple things to do.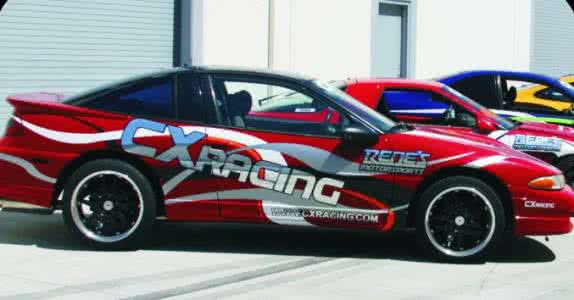 1、Use a hair dryer when tearing the car
If you start to tear the car sticker, you can use a hairdryer to blow up the car. Wait for the glue in the middle to melt and then tear. Finally, just clean it up. Be careful not to use a baking lamp, although it can be heated a lot faster, but because of the high temperature, the damage to the paint is great.
2 、Residue and paper
If you tear it directly with your hand, you may leave a trail of marks. If at this time use the hand to feel the non-stick, do not show the colloid, can wipe some salad oil. After a period of time paper will absorb the salad oil all, with half dry cloth wipe basically can.
3、The remaining part remains glia
If you find out that you're going to end up with a single layer of black offset, you're not going to get any clean. Don't worry, wipe with a cloth on offset printing, basically can do oil to glue.
4、Use asphalt cleaner
If you don't have a hair dryer outside, use a tar cleaner to spray on it. You can wipe it with a cloth. This is a quick and easy way to do it.
*if you did not receive our reply within 24hrs, please resend to our alternative email: [email protected], or call +86-181.5100.0009 directly.
We will never, ever spam you – nor sell, trade, or transfer your email to anyone else.