Why Should We Remove Sticker
Blog 2017-08-11 1,297 0
In order to maintain the appearance of the body and the basic performance of the car, it is necessary to remove the stain of the vehicle.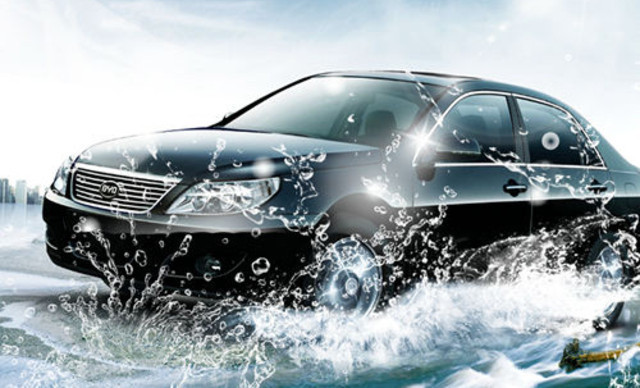 IWASH REMOVAL OF STICKER can be attached to the car window or body, paint surface, the place such as the surface of the marble adhesive and peel and paste, and stickers can be torn off after the remnant of the paste material is easy to remove. It has a fresh fragrance. You can easily remove stickers.
It applies to cars, glass, billboards, and other sticky surfaces such as car body sticker, windshield stick up, roadside billboard pasting, wire stick pasting.
*if you did not receive our reply within 24hrs, please resend to our alternative email: [email protected], or call +86-181.5100.0009 directly.
We will never, ever spam you – nor sell, trade, or transfer your email to anyone else.