Big Car Sticker Method with Transparent Transfer Membrane
Blog 2017-08-11 1,063 0
A personalized car sticker beautifies the body and makes your mood fly… Only with personalized text, design, can enjoy themselves, also added their tenderness for cold car, make it become like clothing, hairstyle convey fashion personality positioning tool. The car sticker is the simplest and cheapest form of modification.
Of course, the sticker will change and change color over time, and that will require our removal of stickers.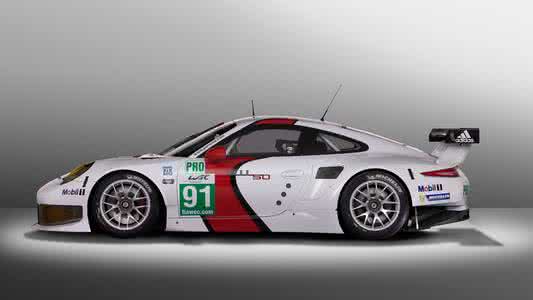 Wet stick method:
1. Clean the body and sprinkle water evenly on the body part of the paste (to reduce the sticker viscosity and facilitate the position);
2. Determine the position of the need to be attached, and gently scrape the side of the paper with the tool, and then reveal the paper.
3. The material shall be cut off and packed in accordance with the circumstances.
4. Adjust the graph in a proper way, then repeatedly scrape the water and air bubbles and tear apart the transparent transfer film after making sure the graph is in the right place.
5. Draw a knife with a Smith knife in the door and the sewing machine, and apply it to the inside.
6. Do not allow the car to have any separation or protrusion;
7. Make sure that the moisture in the car is dry and dry. According to the weather, wash the car after a day or two.
*if you did not receive our reply within 24hrs, please resend to our alternative email: [email protected], or call +86-181.5100.0009 directly.
We will never, ever spam you – nor sell, trade, or transfer your email to anyone else.