Small Car Sticker Method
Blog 2017-08-11 1,179 0
Nowadays, many young people use car stickers to decorate their cars. Of course, for aesthetic reasons, there are many disadvantages. For example, the sticker is hard to remove after a long time and you can use our  removal of stickers. Many people buy stickers and don't know how to handle them. Let me introduce some stickers.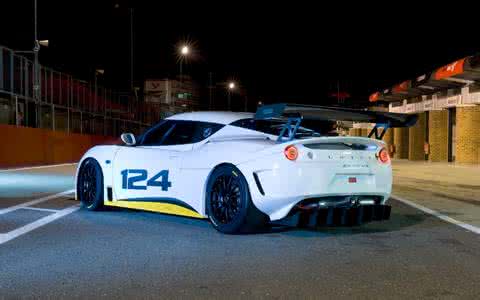 Dry stick method:
1. Clean the body and keep it dry;
2. Determine the location to be posted. In general, slowly, one side of the stick, one side of the tool to shave, one side of the paper;
3. If the graphics are not large enough, the transparent transfer membrane and the sticker can be removed and reposted. But be careful not to have accidental adhesions;
4. After the paste is finished, it will be repeated several times, tearing apart the transparent transfer membrane.
5. Draw a knife in the door and the sewing machine with a Smith knife, and pack the inner bag;
6. Do not allow any separation or protrusion of the car and body.
*if you did not receive our reply within 24hrs, please resend to our alternative email: [email protected], or call +86-181.5100.0009 directly.
We will never, ever spam you – nor sell, trade, or transfer your email to anyone else.