Ideal Helper
Blog 2017-08-10 1,195 0
If you don't wash your car in time after the rain, it will cause a lot of damage to the paint. Because in the rain often contains impurities and acidity material, after the vehicle by the rain, a long time not to clean, acid will corrode the appearance of a layer of bright paint film, paint will be overshadowed. In addition, the rain is mixed with some small asphalt particles, gravel dirt and so on also easy to adsorb on the car lacquer surface. Time will leave an indelible mark on the paint surface. Therefore, it is advised to wash the vehicles in time after rain.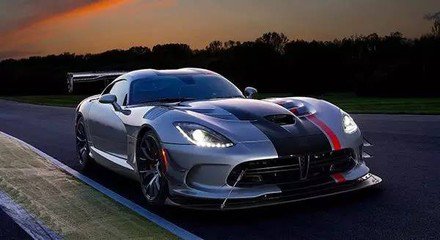 From here we can learn that not all water can be used to wash a car, such as rain water and well water and other acidic water is not suitable for washing cars. And not only is acidic water not suitable for washing the car, many basic car wash products can cause irreparable damage to the body. The car should be cleaned or maintained with tap water, and the cleaning products that are less alkaline will not be damaged when the dirt is difficult to remove.
IWASH REMOVAL OF STICKER  will give you a pleasant car wash experience.
*if you did not receive our reply within 24hrs, please resend to our alternative email: [email protected], or call +86-181.5100.0009 directly.
We will never, ever spam you – nor sell, trade, or transfer your email to anyone else.