How to Repair Car Scratches?
Blog 2017-08-11 1,104 0
Deep or shallow scratches on the surface of the car are always accompanied by generation, scratches depth distinction is whether the scratch parts with primer and points out primer called deep scratches, otherwise known as shallow scratches. If a deep scratch occurs, the exposed metal will soon be corroded and extended to the edge of the scratches to increase the difficulty of repair.
The simplest and most effective way to repair scratches is to put stickers on cars. We also provide you with the removal of stickers.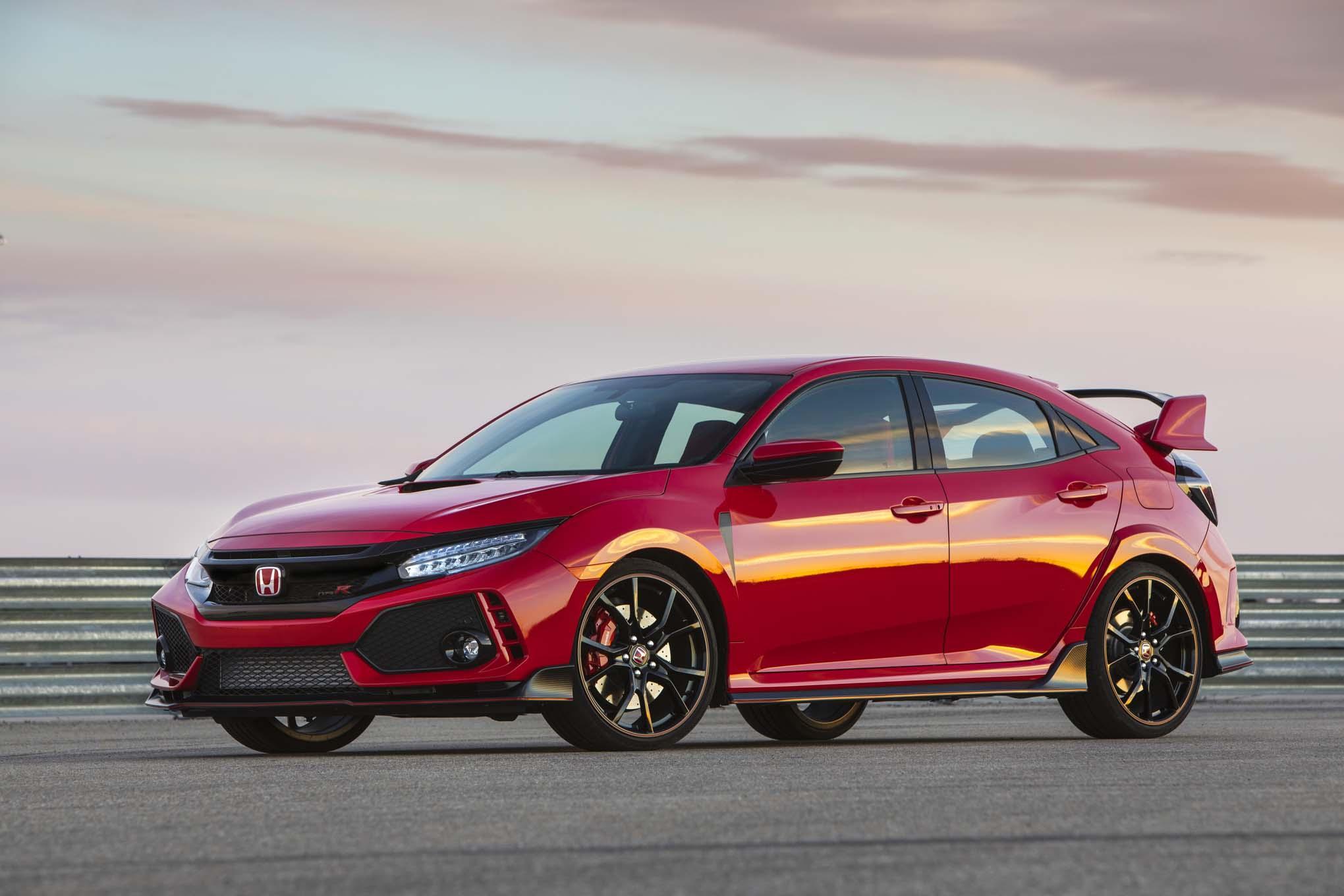 The most basic method for the repair of paint scratches is:
1. Paint brush repair. Use a similar color paint brush to paint the scratches where the brush is repaired. This method is simple but the repair of the paint adhesion is not enough, easy to peel off and not durable.
2. Spray painting. Use the traditional method to repair the scratches. The disadvantage is that the original paint damage area is too big, the repair time too big, the effect is not satisfactory.
3. Paint spraying method for computer painting. Combined with computer tune paint and the introduction of new technological process of deep scratch repair technology, which is a kind of fast repair technology, but it requires the accurate color mixing, the area of the patch as narrow as possible, again after dealing with the special solvents, can make the new and old paint better integration, to achieve the best adhesion.
*if you did not receive our reply within 24hrs, please resend to our alternative email: [email protected], or call +86-181.5100.0009 directly.
We will never, ever spam you – nor sell, trade, or transfer your email to anyone else.