How to get rid of stickers
Blog 2017-08-08 1,106 0
Car body stickers, a car body, a minute to make your car different — but how many hours does it take you to get rid of these little things? Look at the tired flowers, the expired activity stickers, or the all-car sweeps that have to be done before the car inspection, even the annual inspection of the glass over a year… How to remove body sticker?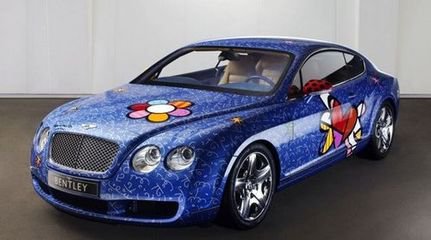 Recommend a feasible torn sticker order: first, tear up sticker the outside plastic , spray cleaner, a moment later with a small plastic shovel off the rest of the stickers.
IWASH REMOVAL OF STICKERS can remove residual glue on the car surface effectively. It is made of imported raw material with special formula. It has strong removing ability that it can tear down such sticky substance such as self-adhesive paper aticking to the surfaces of vehicle windows, vehicle bodies, paint film and marble and also easily remove the residual adhesive paste of self-adhesive paper without any damage to the sufaces. This product has fresh fragrance. Sprayed it gently, and a stis fctory removing-effect can be reached.
*if you did not receive our reply within 24hrs, please resend to our alternative email: [email protected], or call +86-181.5100.0009 directly.
We will never, ever spam you – nor sell, trade, or transfer your email to anyone else.