Keep the car 'young'
Blog 2017-08-07 710 0
Do you know how to make a car shiny and new?Here are some Suggestions for you: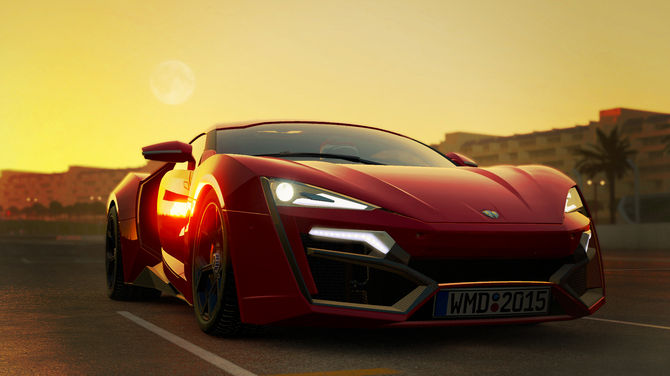 1. When the car is stained with mud, apply the cleaning agent to sponge the car, then rinse and dry with water.
2. When the car is stained with oil, it can be sprayed with detergent and then cleaned by cleaning agent.
3. If the tire is stained with oil, you can clean it with the detergent or cleaning agent, then spray the tire maintenance agent.
4. If the bumper is stained with grease or white phenomenon, the cleaning agent can be used to clean it with a hard brush, then spray the leather maintenance agent and the bumper will be bright as new.
5. When there are dirty particles on the window, use the dirt to clean the clay, then wipe with the glass cleaner.
6. If the stainless steel trim is rust, remove the rust from the clay and polish it with the descaling agent.
7. After the whole body has been cleaned, do not forget to rub the whole car with the lotion in the warm hair, so that it can be used to clean the body with a towel.
8. If the surface of the body feels rough, it is indicated that it has been attached to carbon particles or fouling particles, which can be removed by decontamination clay. When grinding, you must add sufficient water to remove the dirt and restore the original smooth surface.
9. Turn off the engine before washing the car and prevent the engine from overheating and drying the cleaning agent. Avoid cleaning too much area in the heat or under hot weather. After using the cleaning agent, wash the body immediately with water, lest the cleaning agent is dried and leave marks on the car.
10. Clean the car with clean water once every two to three days. If it is raining, you should clean it once a day, or wash the car clean after the weather.


Whatever advice you take, IWASH REMOVAL OF STICKERS will be your good helper.
*if you did not receive our reply within 24hrs, please resend to our alternative email: [email protected], or call +86-181.5100.0009 directly.
We will never, ever spam you – nor sell, trade, or transfer your email to anyone else.