Cars' Decoration Assistant
Blog 2017-08-05 743 0
The exterior decoration of the car mainly decorates the roof of the car, the window, the body around the body and the wheels. Its main content:
Special spray decoration for automobile paint surface.
The paper is decorated with color bars and protective films.
The front shade of the air is decorated with a rear wing panel.
The roof is decorated with skylights.
The wind window of the car is decorated.
The body was surrounded and decorated.
The body is partially decorated.
The wheel is decorated with wheels.
The chassis is sprayed to protect the decoration.
 The tub LED lamp with decoration.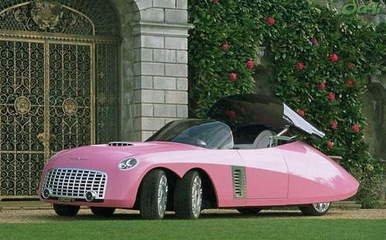 Which decorations need to be updated regularly?
The most needed new decoration for a used car is: foot cushion, seat cover or leather chair, a set of small hanging pieces in the car, etc.
Foot pad: used to protect the rubber of the car and easy to clean when washing.
Seat cover: the original car seat surface is usually suede, not easy to clean, in the upper mask of new seat cover, can be clean at any time and give a kind of fresh feeling.
Cover: according to the season, there are many choices, such as winter can be used with sheep shearing anti-freeze hand.
Small pieces: select all kinds of small fluffy dolls or cloth small animals, can also hang cartoon decorations.


IWASH REMOVAL OF STICKERS makes every decoration easily.
*if you did not receive our reply within 24hrs, please resend to our alternative email: [email protected], or call +86-181.5100.0009 directly.
We will never, ever spam you – nor sell, trade, or transfer your email to anyone else.