The Service Life of the Automobile Tires
Blog 2017-08-11 1,156 0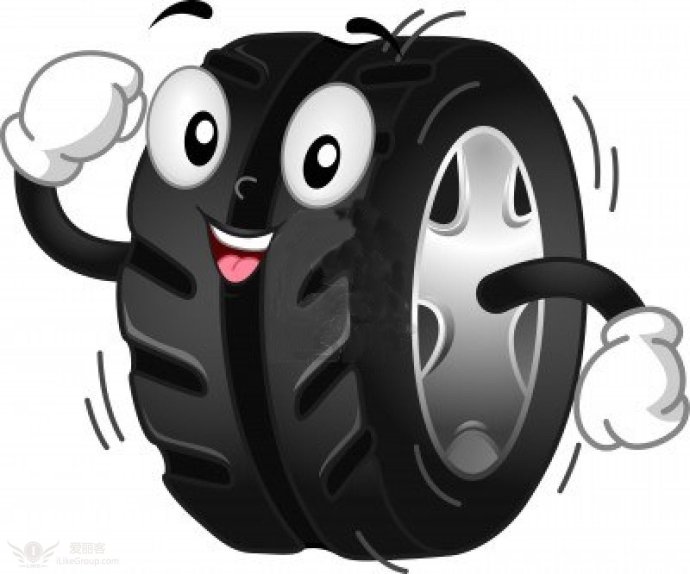 The tire is one of the important parts of the car.It is directly in contact with the road surface, and the automobile suspension to ease when the car the impact.It can ensure proper take a car ride comfort, support and ensure that the wheels and pavement have excellent adhesion, improving the traction, making and passing of the automobile; With the weight of the car, the important role that tires play in cars is more and more appreciated.
1. Most cars in modern times will use the safety factor to teach the high meridian tire. In the case of the normal use of the tire, the chance of a flat tire is not great. The fault of automobile tire is mainly leakage and blowout.
2. The puncture is often a hidden danger of the tire, and it can only explode when the force is strong. The accidents caused by a flat tire are often quite serious, especially in the high-speed state of the detonation, the damage is more fierce, often the car is destroyed.
3. The car tire leakage process is slow, which causes the accident to be relatively small, and may not cause casualties.
4.The tire replacement cycle is recommended for five years. The tire should be changed to see the degree of wear. If the wear is serious, even if used for only a year, the same needs to be replaced.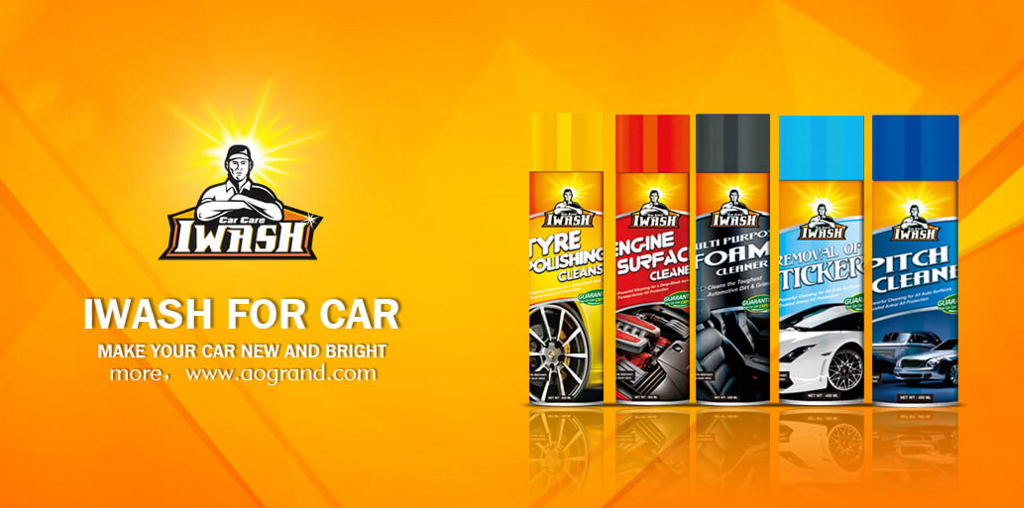 *if you did not receive our reply within 24hrs, please resend to our alternative email: [email protected], or call +86-181.5100.0009 directly.
We will never, ever spam you – nor sell, trade, or transfer your email to anyone else.