Do You Know How to Maintain A Car Tire?
Blog 2017-07-26 1,325 0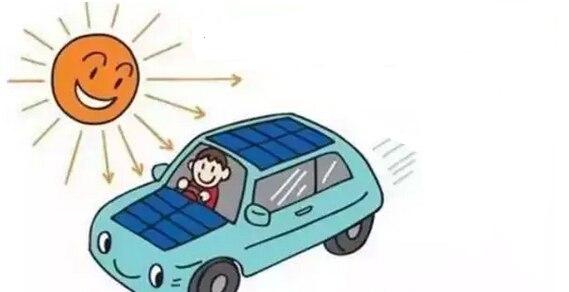 China is a large country, the environment is different, and different road conditions, tires to harness environment is poor, and the wheels are often attached has the dirt such as mud, dust, grease, and asphalt, not only affect beautiful, also erosion effect to the tire together, make the premature tyre aging, and even cracked. Therefore, it is often necessary to maintain the beauty of the tires.
The car tire maintains five
First, clean the fender, rinse it with water, and then rub the dirt off the frame with a unique wide brush.
Then wash with drinking water for the second time and wipe with a sponge, and soon the fender will be clean.
If the tire is clean, be sure to use a cleanser and be clean and fresh. Spray the liquid cleaner on the tire with a wide handle brush to finish the appearance.
If arrange the wheel hub, suggest side to use clean water to rush, with long handle brush to clean, because of long handle brush is long, organize motor valley the corner of the innermost side is very convenient. Then spray the rims on the edge of the rim to maintain 2-3min and then scrub the side with a soft brush or sponge. Keep an eye on the blades and the spokes of the rim.
At the end, clean with fresh water, wipe with a towel and spray aluminum brightener.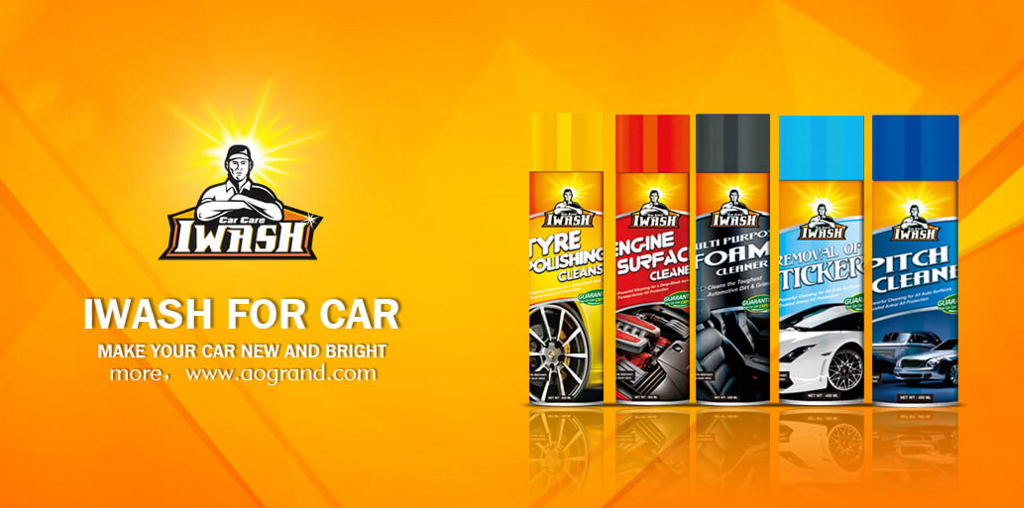 Our tyre polishing cleanser can prevent tire ageing to extend the life of the tire.
*if you did not receive our reply within 24hrs, please resend to our alternative email: [email protected], or call +86-181.5100.0009 directly.
We will never, ever spam you – nor sell, trade, or transfer your email to anyone else.