Why Should You Clean the Carburetor?
Blog 2017-09-05 Fairy 603 0
Car maintenance is a careful work, not as long as the car looks clean and tidy, the knowledge involved is quite a lot, especially in the details of maintenance. Let me introduce you to a place where car maintenance is easy to ignore.
Encounter sandstorm weather, in addition to vehicles, would be covered a layer of dust, some dust will enter the vehicle, but many owners don't know, though just wash the car, handle looks clean, do not have a thing, and car interior dust is forgotten. But the dust often goes into the carburetor and the nozzle, and the owner knows that the car owner will ignore the problem, which can cause problems in the car.
Have you heard carburetor cleaning agent? It is a professional washing product for cleaning carburetor.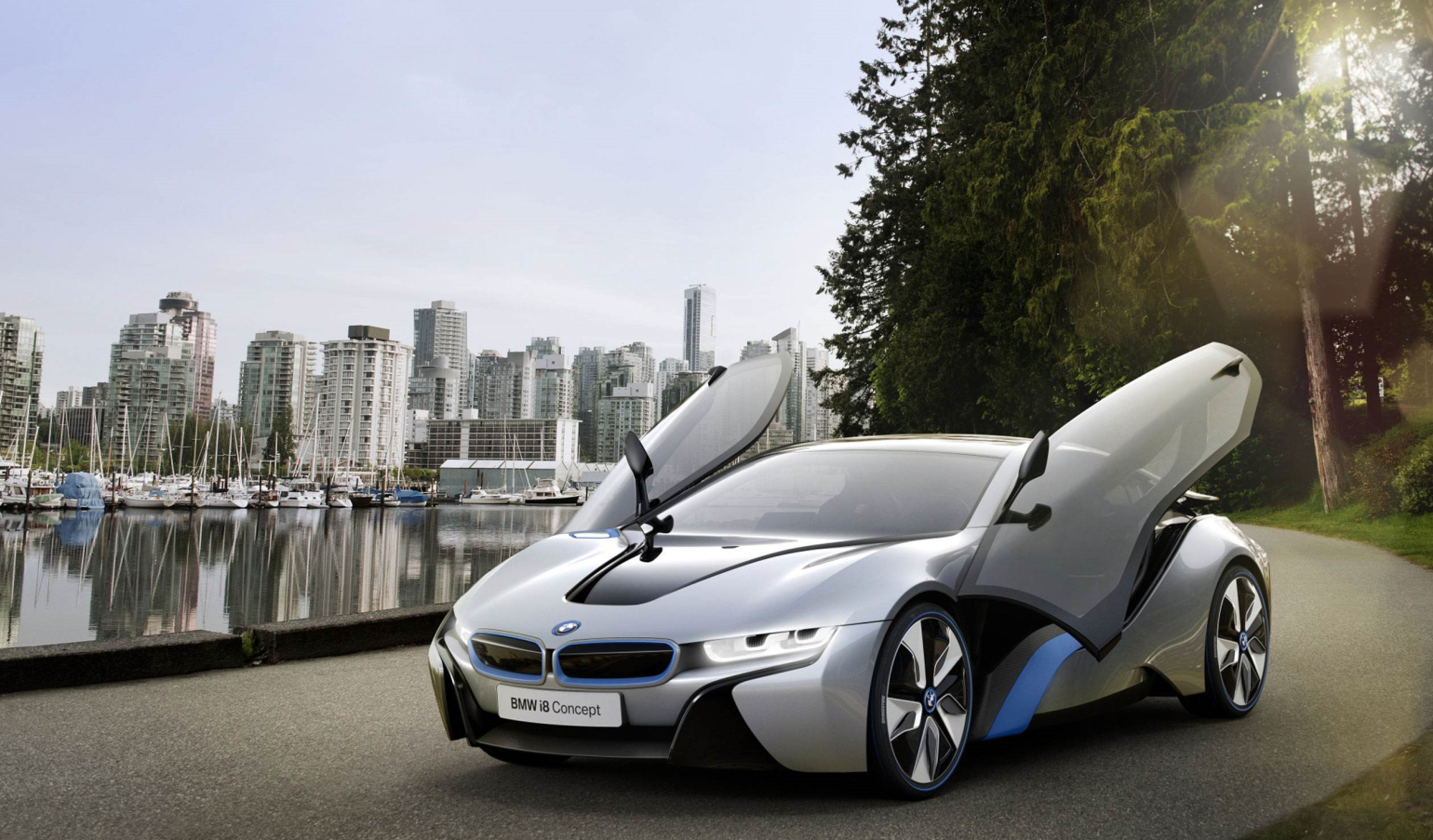 Once dirty, the carburetor and the nozzle can cause the car to have the following conditions.
1. Carburetor oil and gas mixture ratio over concentration, it is easy to produce carbon to block oil road, the tail smoke blue smoke, piston ring easy to wear.
2. The car compares the oil and the oil.
How do you clean the carburetor and nozzle? First provide a view of the car after sand performance effect, then they will first carburetor, the carburetor oil triangle needle and idle oil bubble in alcohol, primarily to remove carbon deposition; Then each component used special carburetor cleaner, wipe clean, with high-pressure pump wind blows, the purpose is to detect the carburetor unobstructed, finally installed carburetor, ignition adjustment. This service is available in many specialized 4S stores.
The effect of carburetor cleaner
1. Clean
Effective cleaning of air throttle, engine surface oil sludge, and other dirt;
2. In addition to carbon
Effective removal of the colloidal and carbon products of throttle, inlet, and exhaust recycling system;
3. Seepage
Can be used as a loosening agent;
4. Rust
Like metal surface spray can prevent rust for a certain time;
5. Energy saving
Improve startup performance, improve acceleration, eliminate idle instability, reduce emissions.
*if you did not receive our reply within 24hrs, please resend to our alternative email: s@aogrand.com, or call +86-181.5100.0009 directly.
We will never, ever spam you – nor sell, trade, or transfer your email to anyone else.